Arevalito is a pure vegetarian restaurant with tastes from all over the world. Dinner options can be turned vegan on your request. The little, cosy restaurant is run by the charismatic Carmen Paz, who once ran a restaurant in a basement in central Amsterdam during the roaring 70's. This place is very cute. It has an open kitchen at the front and three different spaces with a small number of tables and seats, including a little, airy patio. The division in different spaces ensures that wherever you sit, it feels cosy and comfortable.
We visited the place at a weird time for a late lunch (18h) when the crew was preparing for dinner. However, Carmen made sure they made us two nice and hearty dishes: a vegetable stir fry and a warm sandwich with an egg and grilled vegetables. Both were a good portion of healthy, honest vegetarian food. With it, we drank a home-made lemonade of lemon and ginger. The version without any sugar was our favorite!
We were pleased to have visited this friendly place, and would recommend it to anyone looking for honest vegetarian food.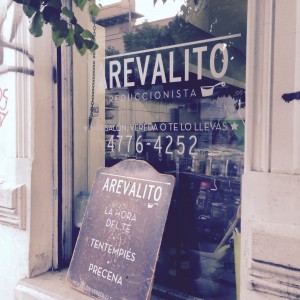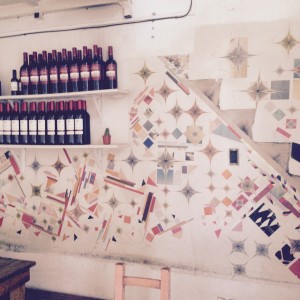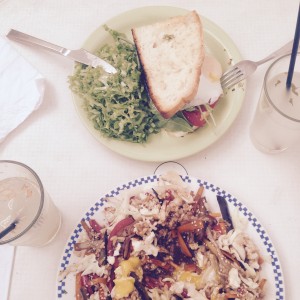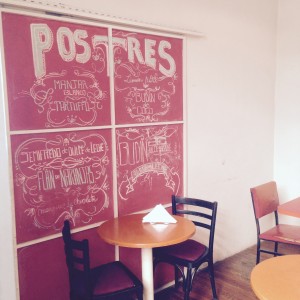 Adress: Arévalo 1478
Open: Mo-Sa: 10:00 -17.00 & 18.00- 0:00 | Su 12:00 – 23:30
Web: www.facebook.com/Arevalito-147312556610/
Phone: +54 11 4776-4252
Price: $$